Failed to add to cart. Contact customer service.
Product Error. Contact customer service.
530.00
USD
In stock
Artforma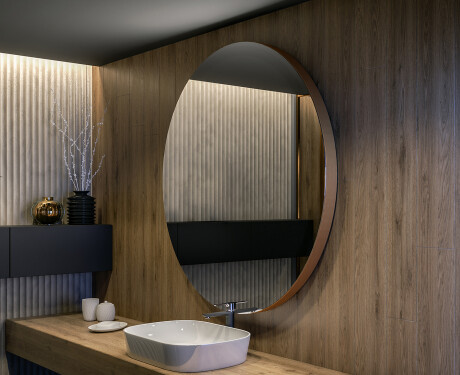 Hanging framed round mirror L203
Free shipping
Shipping within 10 - 11 working days.
Only until December 6th - LED watch for 1$
The promotion is combined with the Winter Sale -10% campaign

View additional information by clicking on the button
Framed mirror
that meets your expectations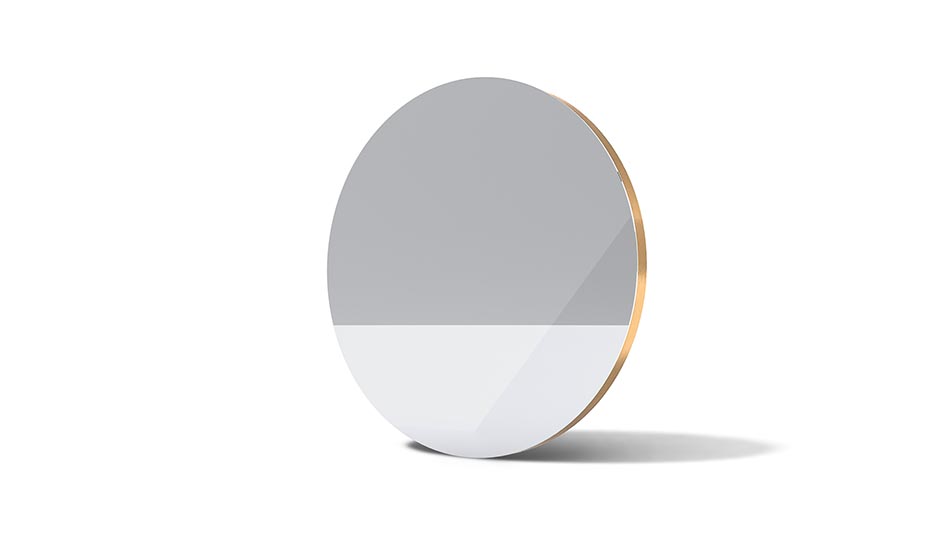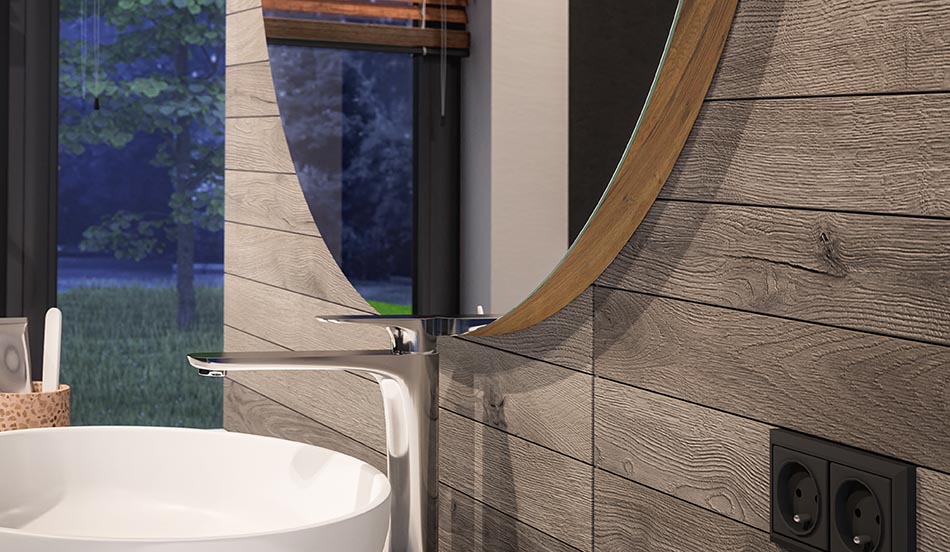 Framed mirror
A framed mirror is an elegant and practical addition to any interior. The mirror frame ensures protection against damage and the removal of reflections on the mirror surface. In addition, the frame can also serve as a decorative element to make your room more stylish.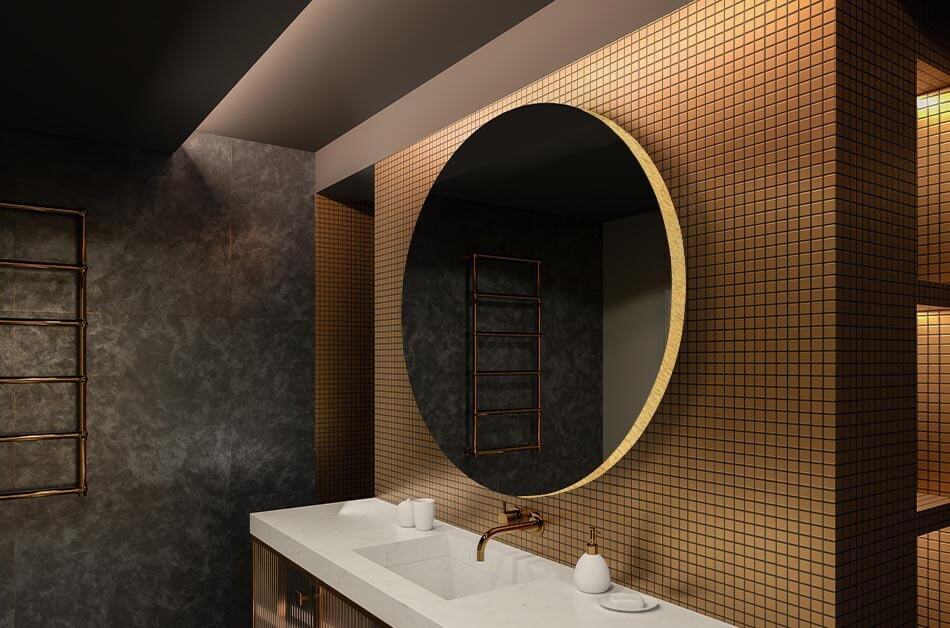 Match the mirror to your interior
The framed mirror can be used in a variety of places, such as the bathroom, bedroom, hallway or living room. The mirror frame allows you to create an arrangement that is coherent with other decorative elements such as furniture or furnishings. In addition, the framed mirror can be used to make your room optically bigger and to add brightness and space.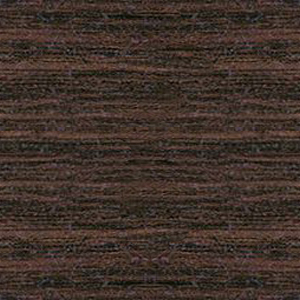 +16
Customised framed mirror
A customised mirror is the ideal solution for those looking for a unique and custom-made decorative element. This mirror is available in a variety of sizes for a perfect match to the dimensions of your room and your aesthetic preferences.
96
available combinations
Technical specifications
Thickness of the glass panel
0,2"
The set consists of
Mounting accessories, assembly instructions
Purpose of the mirror
Professional Make-up
Mirror shape
Round Mirror LED Rounded Mirror LED Rounded Mirror LED Rectangular Mirror LED
Preferred rooms
Bathroom, Living room, Hallway, Bedroom, Dining room
Transport
Properly prepared packaging ensures safe transportation to your home
Edge finishing
Mirror with polished edges
#Artforma_com
Mirror installed? Add a photo with the hashtag #Artforma_com to be among the thousands of satisfied customers!